"Some of our recent hiccups coupled with the recent limited recall though has caused us to reconsider our commissary strategy," Comfy Cow co-owner Tim Koons-McGee tells us, referring to persistent product shortages that caused consumer irritation followed by a more recent recall of some contaminated product from the grocery-store supply.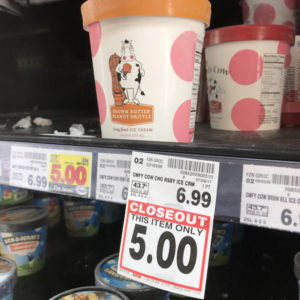 "It's been increasingly difficult for us to keep up with grocery store demand and still provide an adequate supply to our Scoop Shops," Koons-McGee said. "Consequently we have decided to go with a co-packer who will produce our ice creams for us using our recipes. They've been in business since '62 and produce for some of the top super premium brands in the country."
Accordingly, they're selling their Technogel Artisanal Ice Cream/Gelato manufacturing system at auction, with bidding open September 26-28. Click for details.
This does not mean that the popular ice cream shops are closing. "We're still in business and hope to be for a very long time," Koons-McGee said.