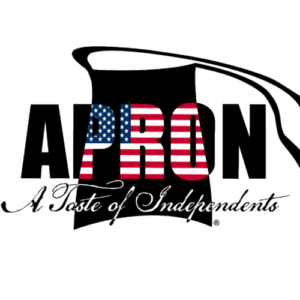 Join APRON Inc. on Sunday afternoon, July 14, for Taste of Independents, its annual Louisville tasting event. This is a wonderful way to spend a lazy summer Sunday afternoon; enjoying tastings from over 30 independent restaurants and vendors, bidding on a silent auction, and enjoying the smooth jazz of the Robbie Bartlett Duo.
All proceeds go to support APRON Inc, serving independent restaurant employees since 2011.
Tickets are $50 and may be acquired online at this link.
For more details, see the Taste of Independents Facebook page
2019 Taste of Independents
Sunday, July 14, 2019, 1-4 p.m.
The Olmsted at The Masonic Home, 3701 Frankfort Ave.
The mission of APRON Inc is to provide temporary, limited financial relief to professional food and beverage industry workers in the Louisville, KY metro area who work at locally owned establishments and who are experiencing financial distress due to illness, injury or other issues. Go to the APRON Inc Facebook Page.